Meet Our Staff
Here at Able-Luebke Overhead Door, we strive to give you the best service at affordable prices. Our knowledgeable and skilled staff is ready to help you with your home or office door needs. Let us help you today and use the contact form to get in touch with us.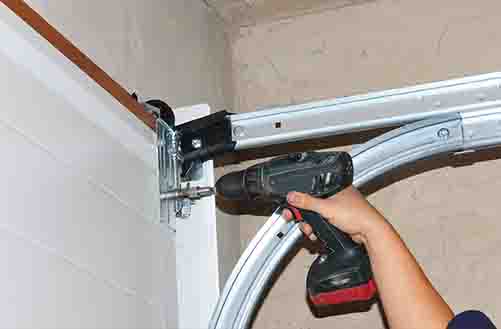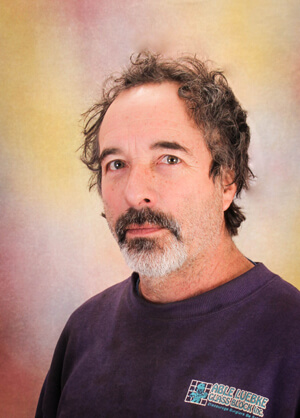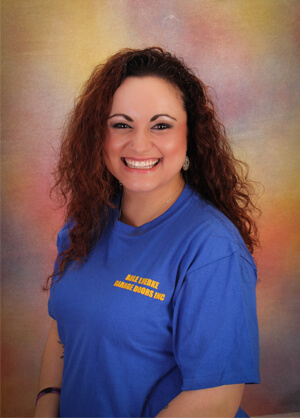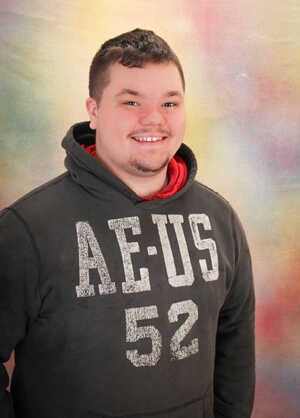 Quick and Reliable Services
We're open 24/7 because we understand your emergencies. Call us now!