You likely use your garage door every day, if not multiple times a day. This constant use causes normal wear and tear that will probably lead to repairs down the road. Whether you need a new installation or a repair, it's crucial to hire a reputable garage door installation/repair company. With countless options available, finding the right one can be a big task. In this blog, we will discuss the key factors to consider when hiring a garage door installation or repair company to ensure that you make an informed decision.
Factors to Consider When Hiring A Garage Door Repair Company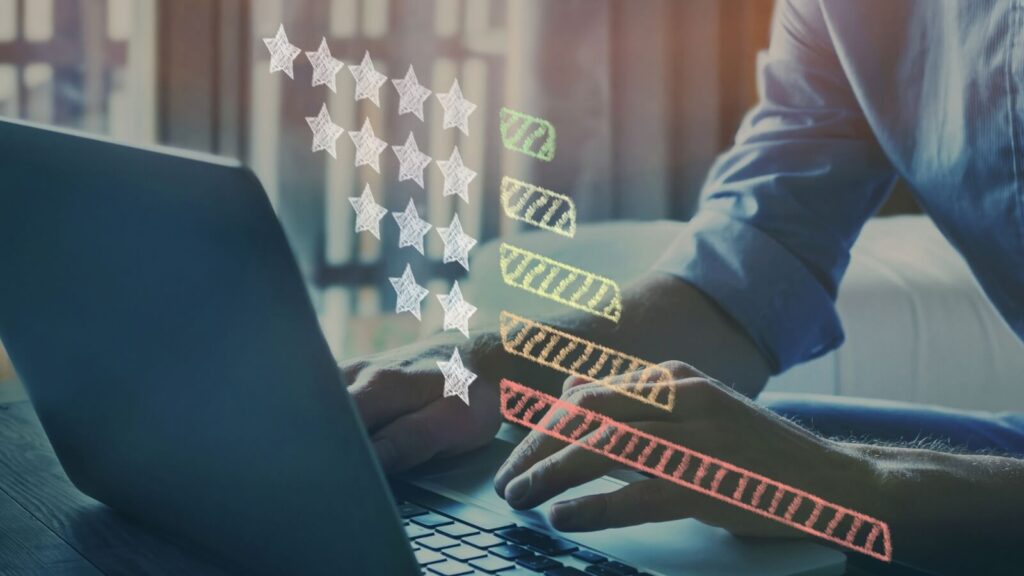 Experience and Reputation
When looking for a garage door service provider, always start by evaluating their experience and reputation. Look for a company with a proven track record of successful installations and repairs. Ask for references or read online reviews to gauge their reputation within the community. An established company is more likely to provide reliable and high-quality services.
Also ask about the company's overall experience, what type of repairs are common for them, and how long they have been in business. Newer companies aren't necessarily inexperienced if they are knowledgeable but it doesn't hurt to hear from other customers or ask to see previous work. 
References and Recommendations
Similar to the section above, it may be beneficial to over-research references and recommendations. Seeking recommendations from friends, family, or neighbors who have recently had their garage doors installed or repaired is an excellent way to find a reliable company. Personal references often provide valuable insights into the company's performance and reliability.
Licensing and Insurance
Ensure that the company you choose is properly licensed and insured. Licensing demonstrates that the company complies with local regulations and possesses the necessary qualifications. Companies that fix garage doors must be licensed general contractors. Employees of the company are not required to have their own licenses. A contractor license in most states is designated as either residential or commercial. Both licenses may be held by the same company.
Additionally, insurance is vital as it protects you from potential liabilities in case of accidents or damages during the installation or repair process. General liability insurance is necessary for all contractors, including garage door repair companies. This is to safeguard the homeowner from financial or other liabilities in the event of an injury to the contractor or property damage as a result of their conduct. Never hesitate to ask for proof of both licensing and insurance.
Quality of Materials and Products
The quality of materials and products used for garage door installation or repair greatly impacts the door's longevity and performance. A reputable company will use high-quality materials and doors from trusted manufacturers. Ask the company about the brands they work with and inquire about the warranties offered on both the products and their services.
Professionalism and Customer Service
Professionalism and excellent customer service are key indicators of a reliable garage door company. From the initial start to the completion of the project, pay attention to how the company communicates and interacts with you. Are they responsive to your inquiries? Do they arrive on time for appointments? Do they provide detailed written estimates? A professional and customer-oriented approach is a sign of a company that values its clients.
This would also be another great time to check online reviews and resources, on multiple sites. Another way to test professionalism may be to talk to more than one company and see if there is an outstanding difference in services and contact. 
Pricing Transparency
Transparent pricing is essential when hiring a garage door installation/repair company. The company should provide you with a detailed and itemized estimate that clearly outlines the costs associated with the project. Beware of companies that offer quotes over the phone without inspecting your garage door in person, as this may lead to inaccurate pricing. Never accept or lock in a price until the company
Availability and Emergency Services
Depending on your circumstances, you may require garage door repair immediately. Garage door issues can be unpredictable, and you may require immediate assistance in case of emergencies, such as a malfunctioning door that won't close. When hiring a company, inquire about their availability and whether they offer emergency services. A company that can provide prompt assistance can save you from security and inconvenience issues.
Able-Luebke Overhead Doors offers swift service and 24-hour repair services for their customers. Common services we provide include damaged garage doors, doors not opening properly, dagger springs, off-track rollers, preventative maintenance, damaged panels, and new installs. 
We understand that a malfunctioning overhead door can be a major inconvenience, so the next time something goes wrong with your overhead door, don't sweat it. Check out more services or contact our emergency services on our website here.